Yantai, China/July 29, 2017/Jereh Group(SZ002353)announced it has successfully bid for a geothermal power plant at Olkaria in Nigeria with the offer price of USD 94.5 million.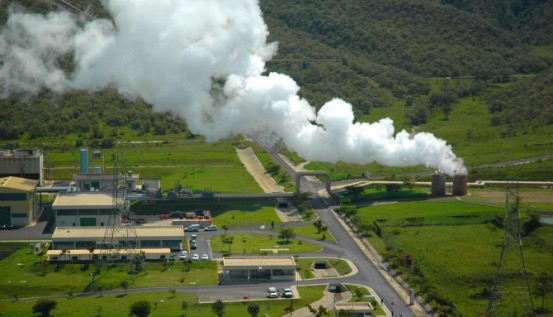 The project owner, KenGen, is the largest publicly traded state-owned power company in Kenya. It awarded a consortium led by Yantai Jereh Petroleum Equipment & Technologies Co., Ltd., a wholly-owned subsidiary of Jereh Group and local contractor of H-Young & Company (East Africa) Ltd. to build two sections of a wellhead geothermal power plant in Olkaria.
Under the contract, the consortium will carry out the project design, procurement and construction, and the financing will be provided by Industrial and Commercial Bank of China [SHA:0601398] and Standard Bank of South Africa (Kenya). After the completion of the project, the total installed capacity will be 61MW, the estimated net power generation will be 53.78MW, and the yearly electric generating capacity will be 447GWH, which can effectively transform the resources into economic advantages, driving the local development.
"Leveraging the resources and capabilities of equipment manufacturing, technology services, turn-key engineering as well as investment and operation, we offer integrated solutions in a flexible, efficient way to help customers resolve the issues and challenges that they face." said Ian He, CEO of Jereh Group, "We are pleased to contribute Jereh's integrated solution for renewable energy generation in Kenya."
Jereh is a leader in China to go overseas following the government strategy of Belt and Road Initiative and has been involved in the design, engineering, procurement and/or construction of oil and gas, power and environment projects worldwide.