Outside Training for Team Building
On April 19, the HR of Jereh Group had organized the first outside team building of 2008 in Kunyu Mountain successfully. The outside team building activities include "Broken Bridge", "self back fall","tangram" and "survival simulation" were intend to guide the staff to challenge themselves to achieve success, to strengthen the mutual cooperation and trust among the team members. Jereh periodically organizes various team building activities to continuously build a cooperative, efficient and professional team.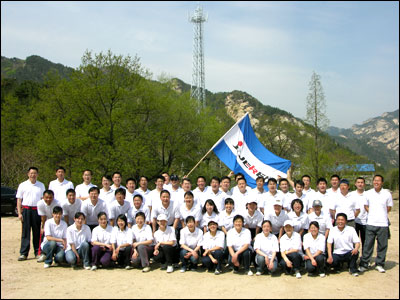 We are a team!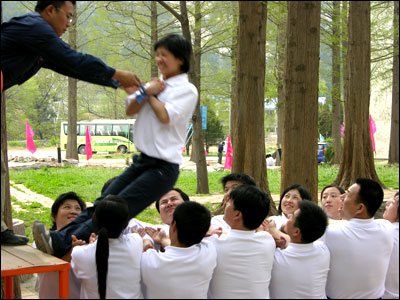 Trust your team, trust yourself!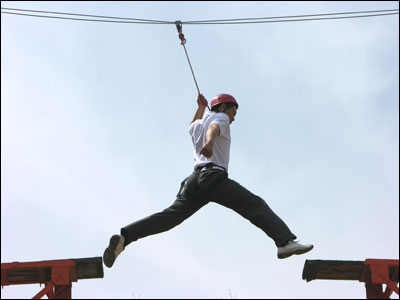 High Altitude Broken Bridge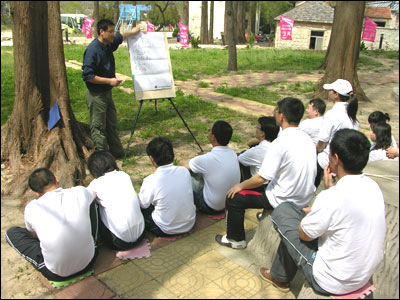 Panel Discussion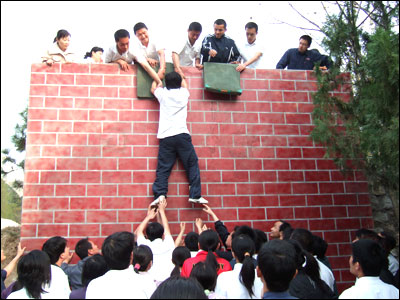 Graduate Wall