Jereh Group Held the 14th Sports Meeting
On September30th, 2013, the fourteenth sports meeting of Jereh group took place, during which, totally 1723 employees and family members in eight teams participated in 35 competition events On that day, 238 family members were also invited to visit Jereh workplace for further understanding and support of the company.

The next day---October 1 is Chinese National Day, so all the staff and their family members had dinner together after the meeting, to share the excellent performance and happiness of athletes and to celebrate the upcoming national holiday.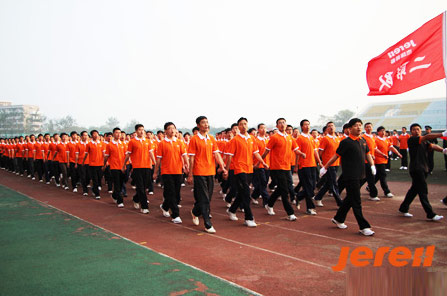 Opening Ceremony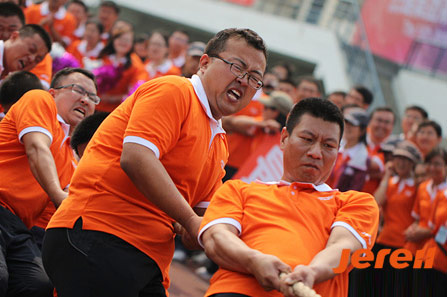 Pull Together---Tug of War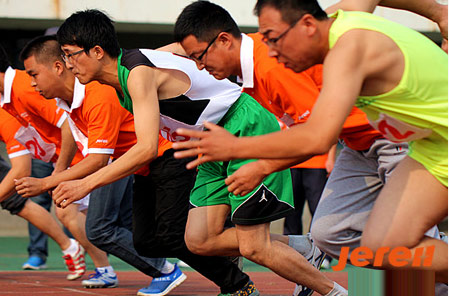 Start !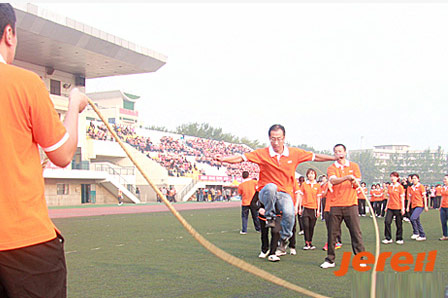 Rope Skipping---Team Event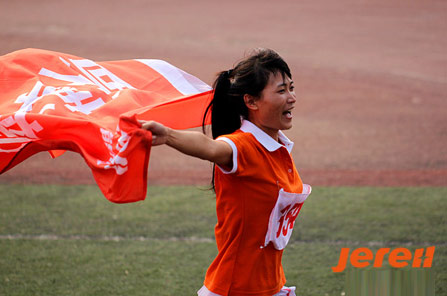 Winner is back!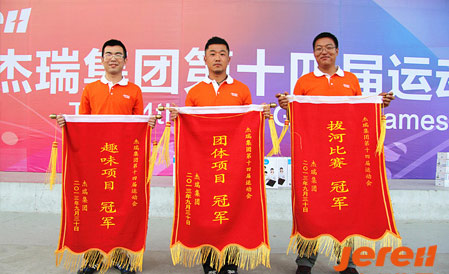 We are Champion!