Happy 2014 Women's Day—What Jereh Cares
On the morning of March 8th, organized by Mrs. Wang Chunyan, executive VP of Jereh, 360 women employees enjoyed the third annual activity- mountain climbing.
For better participation, three team awards and ten personal awards are set up, which needs all the ladies in 33 teams to work together for the goal under the guidance of 33 female volunteer leaders. Moreover, a wonderful lunch with amazing magic show is prepared to help everyone relax.
Jereh believes that teamwork is the boat of an enterprise's core competency. The healthier the corporation culture becomes, the higher the recognition of the staff to the culture is, the stronger the corporation's core competency will become. So Jereh is committed to providing employees with better platform to develop themselves. That's what Jereh cares.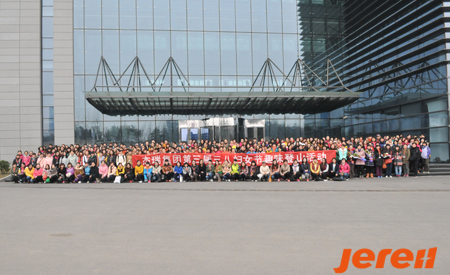 Happy Women's Day—March 8th, 2014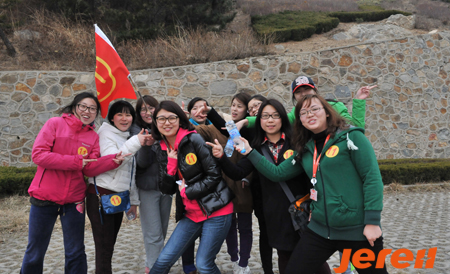 We are beautiful!
Wonderful Lunch